Embrace the Journey: Nurturing Love, Growth, and Wonder as a New Mommy
Being a new mommy is an exciting and rewarding experience, but it can also be challenging and overwhelming at times. Here are some aspects of life as a new mommy that you may encounter:
Bonding with your baby
One of the most beautiful aspects of being a new mommy is the opportunity to bond with your baby. The connection between a mother and her child is unique and special. You'll have the chance to develop a strong emotional attachment as you care for and nurture your little one.
Sleep deprivation
Newborns often have irregular sleep patterns, and this can lead to sleep deprivation for new moms. Frequent feedings, diaper changes, and comforting your baby can disrupt your sleep. It's important to prioritize self-care and rest whenever possible, even if it means asking for help from your partner, family, or friends.
Feeding your baby
Whether you choose to breastfeed or bottle-feed, feeding your baby is a significant part of your daily routine. Breastfeeding provides essential nutrients and offers a chance for closeness with your baby, while bottle-feeding allows others to share in the feeding responsibilities. Remember that feeding your baby can take time to establish, so be patient with yourself and seek support if needed.
Postpartum recovery
Your body has gone through significant changes during pregnancy and childbirth. Postpartum recovery takes time, and it's important to listen to your body's needs. Rest, eat a balanced diet, and stay hydrated. Don't hesitate to reach out to your healthcare provider if you have any concerns or questions about your recovery.
Emotional well-being
The postpartum period can bring a range of emotions, from joy and excitement to anxiety and mood swings. It's normal to experience a mix of emotions as you adjust to your new role as a mother. Don't hesitate to seek emotional support from loved ones or professionals if you're feeling overwhelmed or experiencing symptoms of postpartum depression or anxiety.
Establishing routines
Creating routines can bring stability and predictability to your days as a new mommy. Babies thrive on routine, and establishing consistent patterns for feeding, sleeping, and playtime can help both you and your baby adjust to your new life together.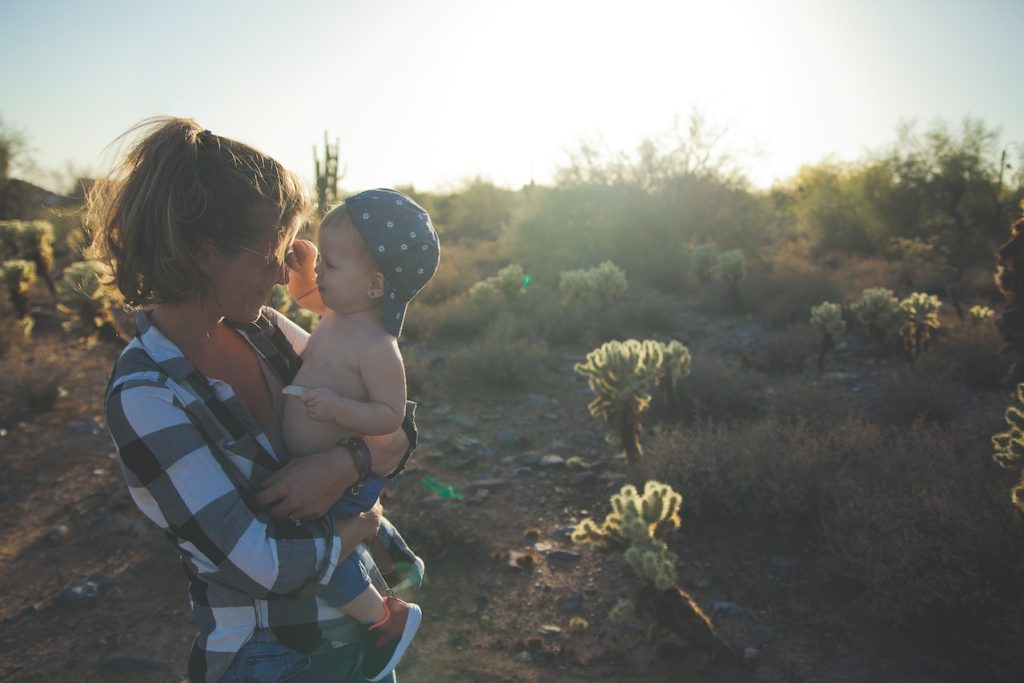 Balancing responsibilities
Being a new mommy often means juggling multiple responsibilities. It's important to find a balance between caring for your baby, taking care of yourself, and managing other aspects of your life, such as work or household tasks. Don't be afraid to ask for help or delegate responsibilities when needed.
Remember, every new mommy's experience is unique, and there's no one-size-fits-all approach. Trust your instincts, be patient with yourself, and enjoy the precious moments with your little one.