IVF ( In Vitro Fertilization ) / Test Tube Baby / Artificial Insemination, we know this fertilization process with these names, all are the medical terminology which is used to perform this process medically.
What happens in this process and why it is necessary for those couples who are facing issues to conceive (either they are physically fit or having some medical conditions depends upon patients to patients). Before performing any medical procedure the patients should be aware of the deep knowledge of the procedure and long-term side effects because this fertilization procedure has a major involvement of hormonal medicines and injections to improve the chance of success. There are total 4 phases of IVF all re here –
The First Phase of IVF – Injectable Medication.
In a natural pregnancy, a woman's ovary releases one or two eggs for the natural fertilization process, but here in IVF, a woman has to take some hormonal injections to increase the amount of more and more healthy eggs. The aim behind giving these hormonal injections is to get a good result i.e. 10 to 15 eggs in one ovulatory month.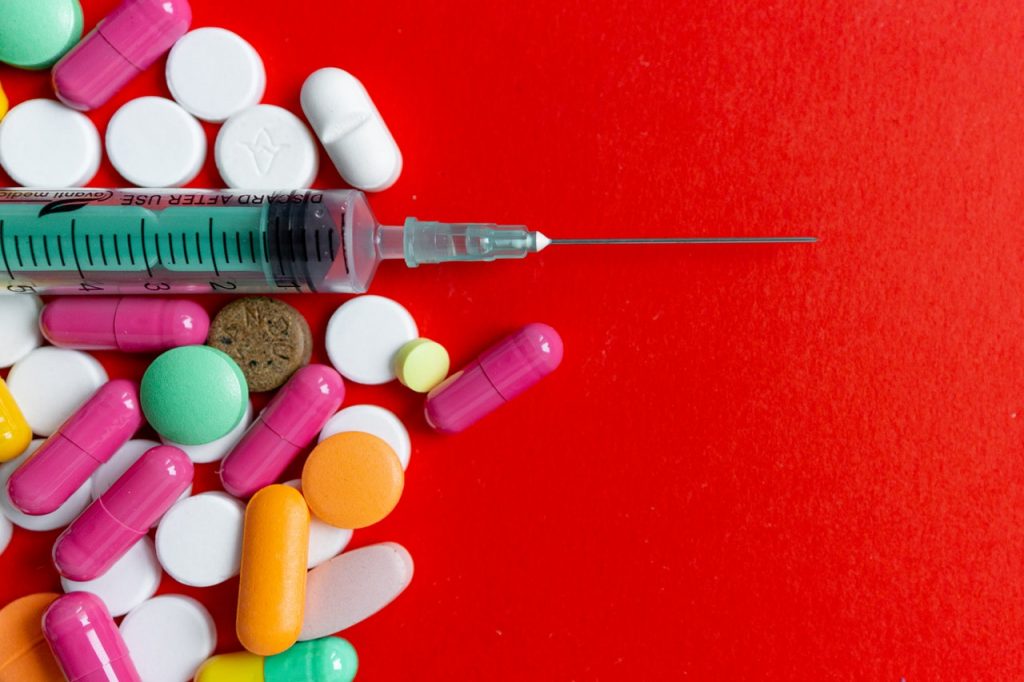 This medication normally starts on the second day of your current cycle period and goes for at least 10 to 12 days regularly. You have to take your everyday short at the same time means – if you start taking your hormonal injection around 10:00 AM then you have to follow the same time chart every day. A certain gap of hours which is a minimum of 24 hours the dose should be in your body to maintain the hormone level for better results.
The Second Phase of IVF – Egg Retrieval process (transvaginal oocyte retrieval).
The main part of an IVF procedure is egg retrieval; it's a transvaginal surgery. In the 36 hours before your egg retrieval, your doctor suggests you take an HCG trigger short which is mandatory for your egg retrieval process. Once you are ready for the surgery some antibiotics medicines are injected into your body. The whole process is done in the presence of an Anesthesia doctor because it's a transvaginal surgery so it can't be performed without giving you a shot of anesthesia.
In the process with the help of a transvaginal ultrasound probe, the follicles are identified and a thin needle is introduced through the ultrasound guide which passes through the vagina and reaches the follicles which are going to be retrieved. Once the needle attaches with the suction device it starts to collect the eggs. Multiple eggs can be collected in a short time. The egg retrieval procedure maximum takes 20 to 25 minutes to be done
Once the egg retrieval process is done at the time you may feel some cramps and a bit of pressure. Through this procedure, the mature eggs collect and place for incubation in a culture medium.
The Third Phase of IVF – Embryo Culture or embryo fertilization.
After the egg retrieval, now it's turned for their fertilization, now the embryologist selects the healthy eggs and meets then the partners wash semen with the help of various fertilization technologies and wait for the results. Once the egg starts to divide into cells then the embryologist keeps an eye as they grow.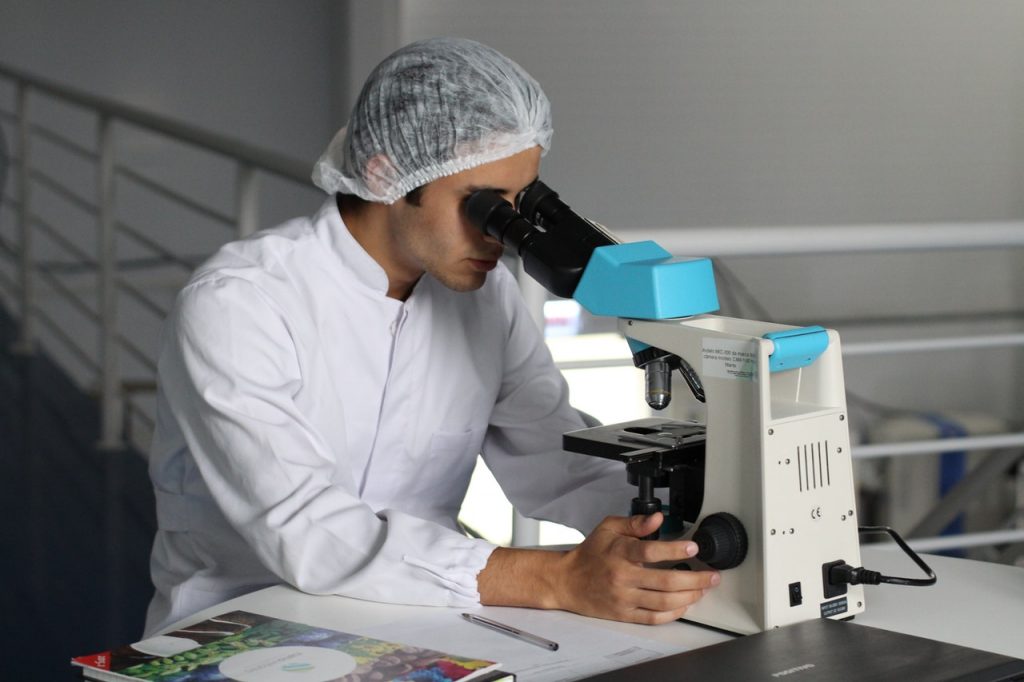 If you have the embryo transfer on the same cycle then you have to wait for 03 to 05 days (as per your doctor's suggestions) for a fresh embryo transfer. For the fresh embryo transfer, the lining of your endometrium thickness should be good otherwise the chances will be reduced for success. But if you are planning for the transfer in a fresh cycle then you have to wait till your next cycle starts.
For a fresh cycle transfer, the embryologist will keep your embryo frozen in liquid nitrogen with a temperature of − 196 °C (− 320 °F). Once you update your doctor that your next cycle has started then the doctor suggests an ultrasound to check your endometrial thickness and may suggest some medicines. Once the endometrium thickness reaches its good level the thickness (In normal 05 – 08 mm and IVF can be 16 mm) your doctor tells you the day on which they will transfer the embryo in your uterus.
The Fourth Phase of IVF – Embryo Transfer.
After waiting for so long now this is the day you will feel that the days for waiting are going to end soon. On the day of your Embryo( Fresh or Frozen), your doctor suggests to you a few things which need to be taken care of post Embryo transfer.
Embryo Transfer is a procedure that hardly takes 10 to 15 minutes to be done. In this procedure there is no need for any kind of antibiotics or anesthesia it's a painless procedure that can perform easily in this procedure your doctor inserts the embryos with the help of a thin needle and under ultrasound for better accuracy of that place where the embryo has to be released in your uterus. At the time of the procedure, some women may feel slight discomfort because of the hold urine pressure. Yes, you have to hold your urine at least 30 minutes after the procedure because this procedure performs once your bladder is full with the urine.
Embryo transfer is a short and painless procedure that can easily be performed within your doctor's clinic under embryologist supervision.