Today, both husband and wife are financially self-governing to support each other in their regular financial or social necessities. At this place where we do everything after obtaining proper planning so why not for pregnancy? Yes, this is the right time to plan for your pregnancy. Once you start to think about the child, just visit your doctor for pre-pregnancy advice. Once you start trying for a baby, just make a few changes in your daily routine, including your diet. 
Pre-pregnancy diet
You do not worry about to think that, what should I eat or not, you need to follow a healthy diet in which you can take in fresh fruits, vegetables, nuts, and other grains, Drink plenty amount of water, add protein in your daily diet including Egg and milk or raw cheese( these are the huge source of protein & iodine) and yogurt every day. Try to avoid caffeine(or you can reduce the dose of your tea and coffee), alcohol, and sugary soft drinks you can take fresh fruit juice instead.

Nutritions to boost your fertility to conceive fast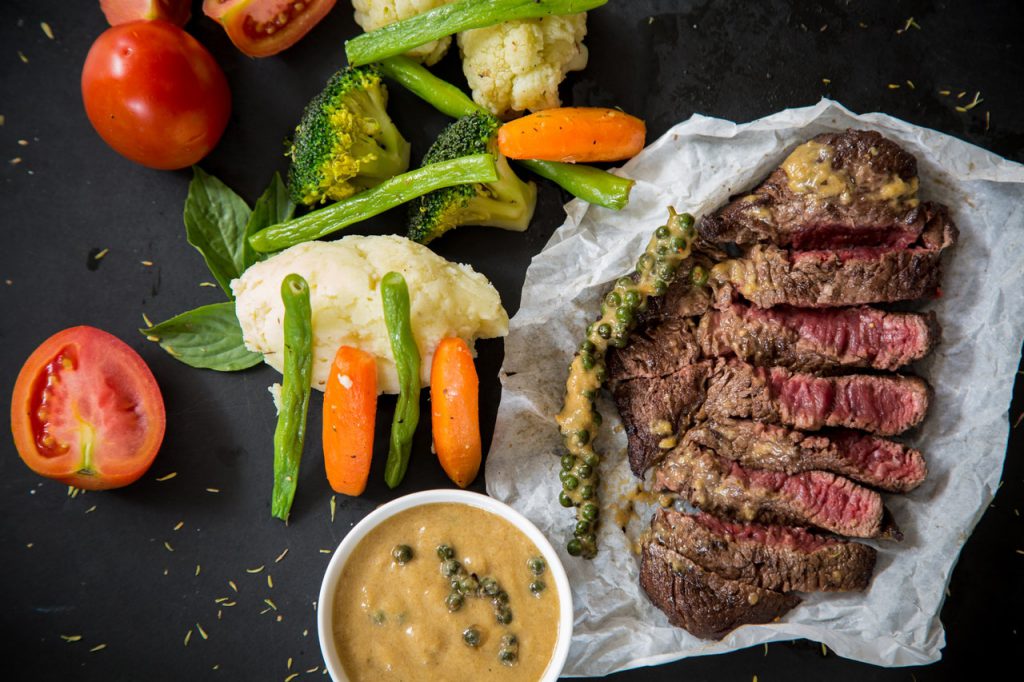 This is not necessary to make changes in your daily diet even if you want to have a healthy diet on a regular basis you can add these nutrients in your plate:

Source of Folic Acid
Dark green leafy vegetables.
Broccoli, Ladyfinger.
Citrus fruits like oranges, grapefruit, etc
Beans and flax seeds.
Sprouts
Avocado
Source of Vitamin-E
Almonds
Sunflower Seeds
Fish oils and Palm Oil
Avocado and Spinach
Peanuts
Hazelnuts.
Source of Vitamin-B6
Sunflower seeds
Fish and Chicken
Avocados
Cooked banana
Spinach.
Source of Vitamin-D
All dairy products
Fish
Egg yolks
Orange juice and soy milk
Source of Vitamin-B12
Eggs
Beef Liver
Milk and Yogurt
Cheese
Fish like Mackerel and Sardine
Red Meat
Source of Iron
Red meat
Beans & Peas
Spinach
Dried Raisins and apricots
Brown rice.
Broccoli
You are planning for your first pregnancy, try to consider yourself as a pregnant lady after your ovulation or fertility window has been closed, because you can't identify your early symptoms in the starting phase. The symptoms of early pregnancy and PMS are very similar, so you can't say that you are pregnant or not, only an early blood test or a home pregnancy test identify the pregnancy.
The common symptoms can confuse you to find out the exact reason. The below symptoms are a similar one, so don't say anything for sure that you are pregnant or it's only an early symptom of PMS.

Tender, swollen breasts
Fatigue
cramping
Nausea
Food aversions or cravings
Headaches
Constipation
Mood swings
Faintness and dizziness
Confirmation of Pregnancy
If you are not sure if you are pregnant or not, just wait for your periods first if you missed your periods on the expected date then you can take a home pregnancy test or you can consult with your doctor as soon as possible.