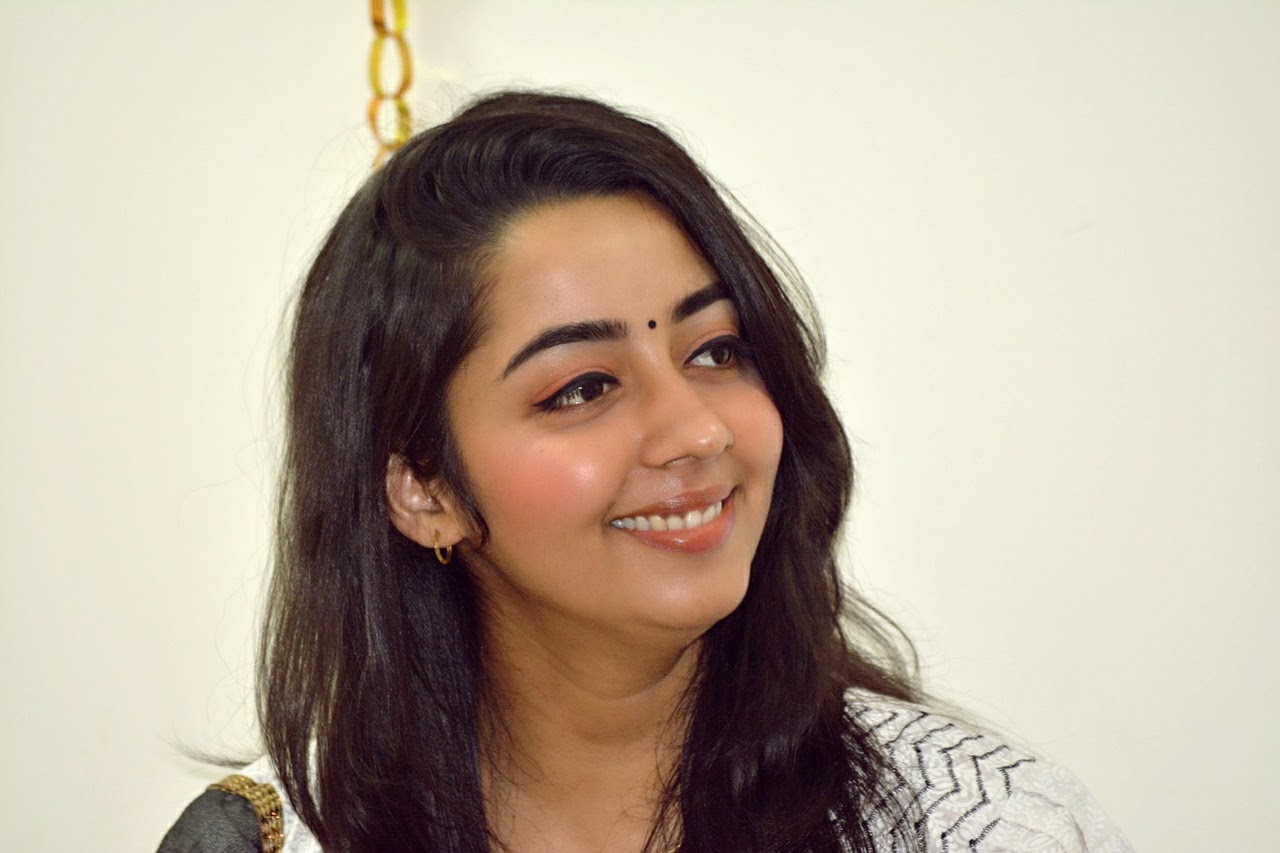 Hello, I am Priya Ahlawat,and I am the author of Women's Health Dairy.
I would like to introduce myself first – By profession I am a social activist , I love to help people and read books and participate in social activities. 
In my blog I am sharing with you the knowledge of health matters relating to a woman, this is not the only thing, there are much more such as – Baby care, Homemade food for babies, pre and post-pregnancy care, beauty tips, Lifestyle and fashion and this is not going to end up here. Time to time I will introduce many more informational blogs with you.With this faith that you will enjoy my blog content, I would love to hear from you about my posts.