How does COVID 19 affect your Pregnancy?
Today our world is fighting with an unseen enemy named novel corona-virus, still, we all are fighting with this. Unfortunately, it does impact on a woman's pregnancy as well. We can not assume the level of risk which can happen due to COVID-19 it will not be easy for those who are planning for a baby in their household.
The families of those women, who are expecting babies in short leaps of time as they have a short gap in their delivery have a lot of questions relating to the safe pregnancy/delivery in hospitals. The first question which generally arises in our mind in favor of a pregnant lady is,
Are there high chances to get infected easily in pregnancy?
At present no one has sufficient data to recognize the level of risk, especially in pregnancy. A woman faces a lot of body or hormonal changes during the entire pregnancy at that time there are many possibilities to get infected easily in comparison to others. It will be safe to take some precautions and self-hygiene when you are supposed to be a new mom.
As per the current situations, are hospitals the best choice for delivery?
In this situation, it will not be a good idea not to take the advice of your health care expert. In any circumstances, if you are planning to visit hospitals you need to take care of a few things such as –
Taking care of proper social distancing,
Wearing a mask and gloves,
Always keep a hand sanitizer in your bag,
Timely sanitize your hands,
Do not touch your eyes, nose & mouth,
As per the new guidelines on COVID-19 from the governments, many hospitals banned the entry of visitors or it may vary hospitals to hospitals. This will be a good option to make a secure and safe plan where you want to give birth to your child. At the time of choosing the hospital, ensure that all the protection measures on COVID-19 are done by the hospital.
Here are some tips you need to follow
We know that COVID-19 is spreading very speedily in humans to humans transmission so it will be high risk if you will go near a newborn baby especially in the case when you are not well or someone into the house is not well. Here are some tips through which you can reduce the risk of COVID-19.
Wash your hands from time to time, especially when you are going nearby to the newborn.
Do not touch objects if not necessary.
Proper sanitize the area in which you are leaving.
Maintain proper hygiene near the baby and new mom.
Is it safe to breastfeed the baby if you are suspected to be a COVID-19?
It is normal to raise these kinds of questions when you are breastfeeding. As per the WHO report, in the samples of amniotic fluid and breastmilk, there is no active virus found. WHO recommended to the mums that after keeping some hygiene measures you can carry on your breastfeeding even the mum is positive with COVID-19.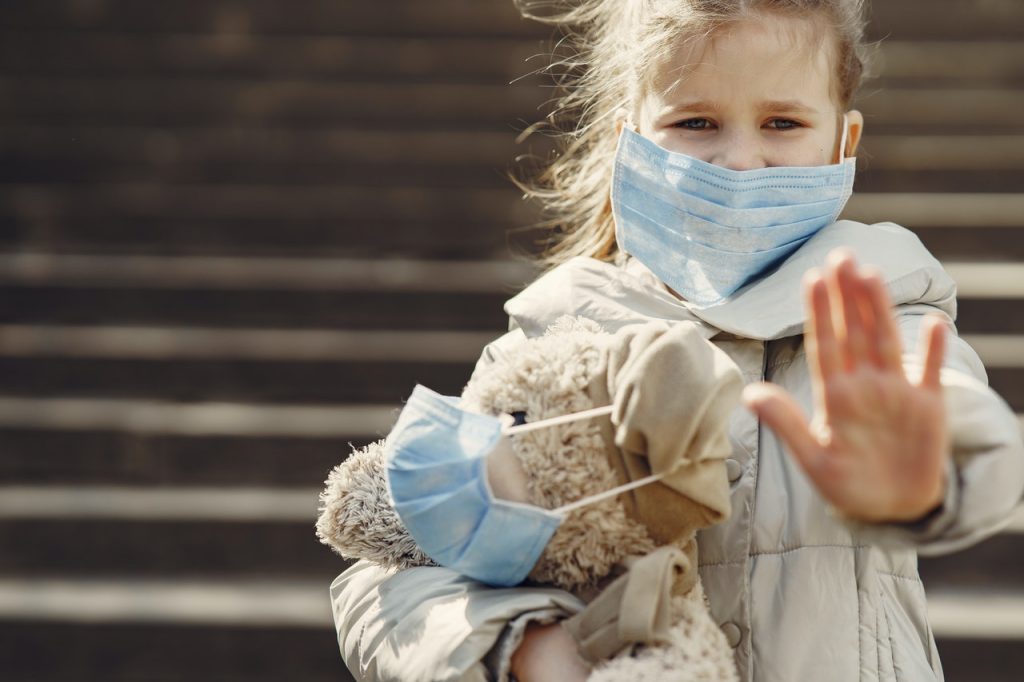 Always use a mask when you keep a baby in your arms.
Before taking the baby, wash your hand.
Maintain your hygiene before and after every breastfeeding
Use clean clothes every time.
If someone is not well at your home try to keep a distance from them, this can be a dangerous situation for all the family members, because you can't identify who is infected or not. At the high time when you have such a situation at your home do not allow visitors to your place. One day we will win this battle against COVID-19 but at present, we can only keep some safety measures only. Stay safe.