All about the IUI(Intrauterine Insemination) treatment for infertility.
Before proceeding with further details about IUI it is mandatory to know the reason behind why the IUI procedure is required? After doing a lot of effort a healthy couple is not conceiving at that moment your doctor may suggest you go for the artificial insemination AI or Intrauterine Insemination IUI"(Both are the same things). There are numerous factors of infertility throughout which your doctor may ask you to go for the IUI fertility treatment. 
Male Infertility
Unexplained infertility
Hostile cervical mucus
Difficulty in intercourse due to painful sex.
Fertility drugs failed to perform.
It's also mandatory to know in what circumstances the IUI treatment is not possible to do. The reasons are – 
If the Fallopian Tubes are blocked.
If Severe Endometriosis situation is.
If previously face Pelvic Infection.
Your Cycle for IUI treatment is very important.
No matter, whether you are taking fertility drugs or not, it depends upon your cycle of why your doctor recommends you for IUI treatment. It might be due to unexplained infertility. For better confirmation that you are not pregnant or you do not have any ovarian cysts, you have to go for a blood test just before your next period or you may have an ultrasound(It depends according to the situation). 
Let's suppose that everything is fine and your doctor suggests you take oral fertility drugs if your doctor is tracking your cycle through Follical Monitoring/ transvaginal Ultrasound(TVS). In Transvaginal Ultrasound your doctor can see the status of follicles either they are increasing in size and number and when your egg will be ready to rupture by the active sperms.
If your doctor finds that your body is not producing enough hormones which are helpful for the pregnancy at that point your doctor advises you to take synthetic hormones (which is generally working as similar as natural hormones).
What is the procedure to do IUI?
Nervousness is quite normal when you are going for an IUI treatment. At the same,e time your mind is full of doubts such as is the procedure painful? What are the chances of success? what if this procedure will fail? It's called human nature when you are going to experience a new thing and you do not have any kind of expertise awareness on the particular topic but no worries here you do not have the things in your hand it's all about the science and your inner body because when the procedure has been done then the major role will play by your inner body, either the inner body accept the procedure or not.  
IUI procedure involves placing healthy sperm into the women's uterus. The aim to do the IUI procedure to reduce the travel time of the sperms into the uterus and allow only healthy sperm to travel inside the fallopian tubes towards the egg rupturing process. The IUI increases the chances of fertilization, and give the advantage to the sperm by giving it a head start.
A small thin tube will be inserted into the uterus of the women and eject the healthy washed sperm into the cervix. It may be possible that you will feel some slight pain during the procedure but it's not mandatory to have, At that time your doctor may suggest you lay down for some certain time to make possibilities higher after the procedure is done. 
Is there any risk involved in the IUI procedure?
The IUI is a low-risk procedure but the risk may be increased if you are taking some fertility drugs(there may be possibilities for twins, triplets, or ectopic pregnancy) to reduce these kinds of risk regular monitoring is mandatory, As the IUI is a low-risk procedure in the same there is low risk for any kind of infection. If the possibilities are arising for multiple follicle developments in this case the current cycle can be canceled to reduce the risk of multiple pregnancies. If this situation occurs then your doctor will advise you to not have a sexual relationship on that particular cycle and you have to follow the instruction strictly to avoid any kind of complications. 
If you ignore the doctor advise them you are taking a risk for your future babies and yourself as well.
Rate of the Success
At the time of IUI when the fertility drugs are involved, there is a 20% higher chance to conceive in comparison to those who are not taking any fertility drugs. According to a study of 1000 IUI, the success rate depends upon the age and what kind of infertility the couples are facing. In a review study of 4% of women get pregnant without the help of fertility drugs. The IUI procedure is less expensive in comparison with other fertility treatments with low pain and low-risk factor. For a better understanding of the reasons for infertility and more details about the IUI procedure, you may ask your doctor if you have any kind of confusion.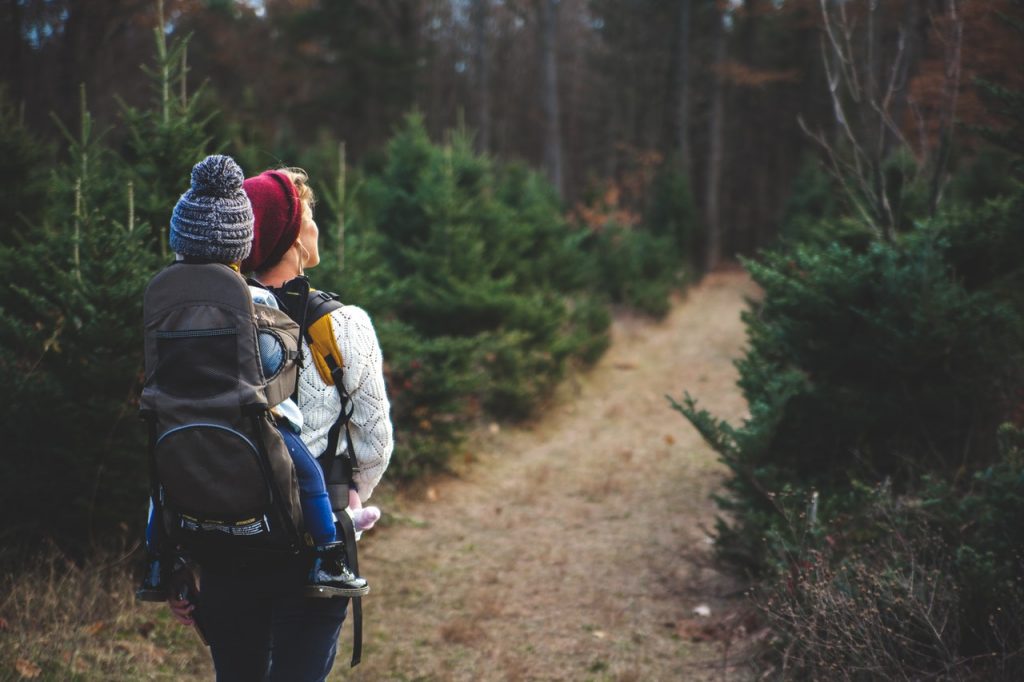 To have a baby is the prettiest thing in this entire world no one can explain the feeling when your little one opens their eyes in front of your eyes. If you have any issues relating to your pregnancy or delaying to conceive don't be late to consult with your doctor and do not feel awkward to talk about your condition in front of your doctor, here your doctor is the only one who can help you out in this matter. 
Cost of IUI in India.
When we think about the IUI procedure this is the normal question that arrives in our mind that what will be the cost for the IUI procedure? Will the IUI treatment imbalanced my budget? The approximate cost for IUI with self egg and sperm will be around Rs 10,000 – Rs 20,000 including the tests and ultrasounds. There is no overnight hospitalization required in IUI because it's a daycare procedure and at the same time both the partners should be available to donate the egg and sperm.